It's Time For Spring Cleaning At 777 Broadway !!
The Mental Health Benefits Of A Clean Home
Serenity goes out the window when you have to dig to find something you need, or constantly trip over things getting from point A to point B. Apartment living can become cramped at any time. Cleaning your home can have positive benefits on both your mental and physical health too. Like:
Lower Stress
Lower Blood Pressure
Reduce Headaches
Reduce allergies
Easier to relax
Sleep deeper And longer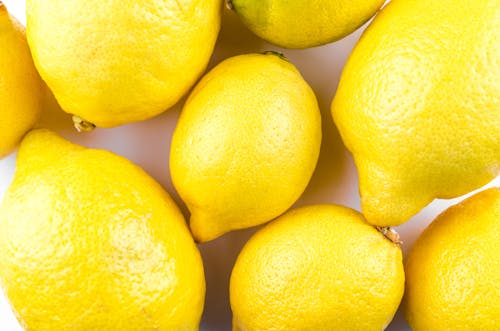 Ways To Go Green With Your Cleaning Process
Look for the Green Leaf on your cleaning product labels or the recycle symbol. Green cleaning is double rewarding. By going "Green" you can help clean and protect the Earth. You also avoid harsh chemicals that can cause headaches or worse. Not into chemical cleaners? Try using these natural ingredients you may already have laying around.
Vinegar
Lemon Juice
Baking Soda
Heat / Steam
Rubbing alcohol / Hydrogen Peroxide
& Many More
Check out this great article on Natural Cleaning Tips and Tricks. It's full of amazing recipes and hacks too. A healthier option for you and those you love also.
Local Cleaning Service For Hire
It's not always beneficial to push all of that dust around yourself if you have physical limitations or allergies so here are a few maid services to consider.
Have fun with your cleaning. Make it a game or a competition and get the whole family involved in helping. If you're not prone to allergies, then enjoy the spring breeze through your open window while airing out your apartment. A clean home means a clean mind.